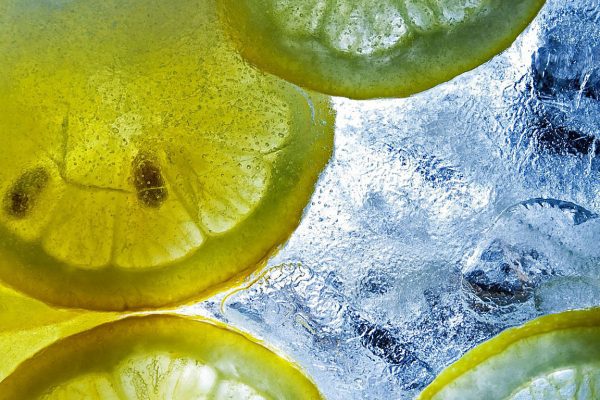 SEEMINGLY ELEGANT DESIGN
About Detergeno
Detergeno is a one-stop shopping site co-founded by many Influencers, updated daily with the latest, best and most affordable products on short video platform.
We look for products that people might like every day and analyze several factors, such as delivery speed and service as well as price, to find the most suitable supplier for that product, after which Influencer makes a video and shares it with every user.
All aspects of our operation go through a rigorous screening process, so please feel free to buy from our store, and if you have any suggestions or comments, feel free to contact us!
We look forward to hearing from you!